Squeaky Wheels' Bike for Pie

Sunday August 13th, 2017
Thanks to everyone who came out and braved the morning rain (only day in weeks) where we had moisture this year!
Squeaky Wheels' Bike for Pie is an annual celebration of cycling for bicycle riders of all abilities and features after-ride festivities at Town Square, that includes live music and some great, freshly-baked pie. This is a great way to experience Bainbridge Island and to spend a summer Sunday morning with your family, friends and neighbors!
The Ride 
Squeaky Wheels' Bike for Pie offers two routes that allow riders to choose how they want to experience riding on scenic Bainbridge Island. Both rides start and end at Town Square, near the Winslow ferry terminal, making it convenient for riders coming over on the Seattle ferry. :
Family Route
The family ride is 8 miles and is fairly flat. Part of the route goes along Murden Cove with great views of Seattle. See map for details.
Challenge Route
For those looking for more miles and hills, the Challenge route is 32 miles long and elevation of 2300 feet. This route includes an extra rest stop,  and this year's stop will be at Island Center Hall, near the halfway point on the route. See challenge map.
Ride Schedule
All riders must check in between 8:30 and 10:30 AM the day of the ride. The registration desk will be at Town Square.
To arrive back at Town Square in time for pie and music, we suggest that riders plan to allow approximately 1-2 hours for the family ride and 2-3 hours for the challenge ride.
Post-Ride Fun

Freshly-baked fruit pie and live music are offered at the end of the ride at Town Square between 11 AM and 1 PM. This year's band will be announced soon.
How to Register
Riders are encouraged to sign up online and an early registration discount is offered for online registration by August 1. Day-of registration is available at Town Square and all riders must check in there between 8:30 and 10:30 AM. All riders will need to sign a liability waiver as they check in.
Early registration fees for the Challenge route are $25 for adults; children 14 and under are $12. After August 1, fees are $30 and $15, respectively.
The Family route early registration fees are $15 for adults and $7 for children, 14 and under. After August 1st, fees will be $20 and $10, respectively.
Online registration closed at 6:00 pm Saturday August 12th.

 
You may register in person at Town Square (between the City Hall and Bainbridge Perfoming Arts, where the Farmer's Market is held)
Special thanks to our sponsors from our Last Squeaky Wheels' Bike For Pie – we couldn't do this without them!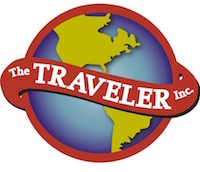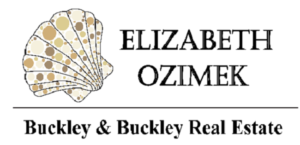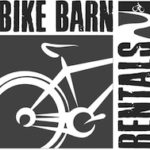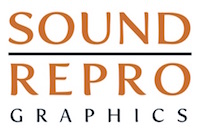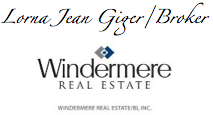 Squeaky Wheels
Squeaky Wheels is a non- profit, 501 (c)(3) organization dedicated to advocating and supporting actions that encourage more people to ride bikes on and near Bainbridge Island. Bike for Pie is the main fundraiser for Squeaky Wheels and proceeds are used to fund volunteer activities and other actions that promote safer bike facilities, awareness, youth education and advocacy.
For more information, go to squeakywheels.org.